For Our Future Pennsylvania builds progressive power through voter engagement, issue advocacy, and community organizing to create shared economic prosperity, strengthen public education, advance social and racial justice, increase access to affordable healthcare, and preserve the environment. Below you'll find some of our accomplishments on behalf of working families, in addition to our focuses for 2023!
Shared Economic Prosperity
Our wins in the 2022 Senate and Gubernatorial races put candidates in office who will advance economic prosperity for working families. We will continue to build on this through our education and advocacy work, our strong support of unions, and in our fight to increase the minimum wage, in order to do everything in our power to ease the burden currently placed on working people.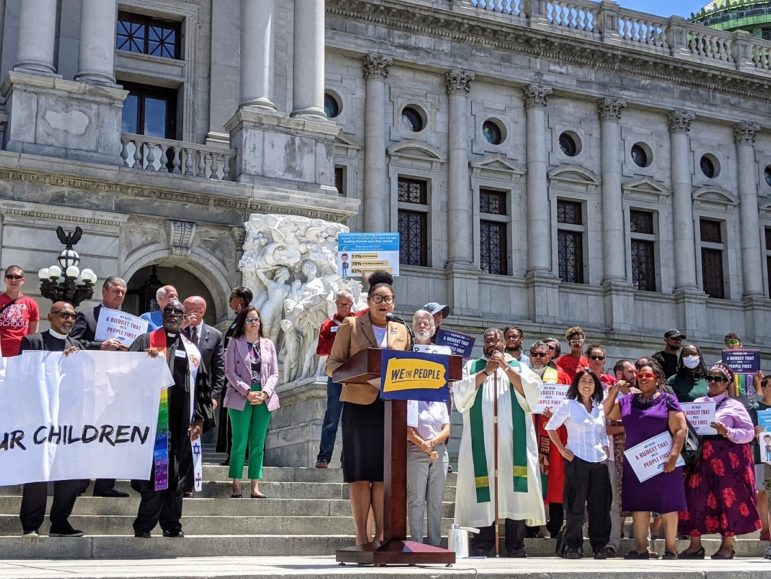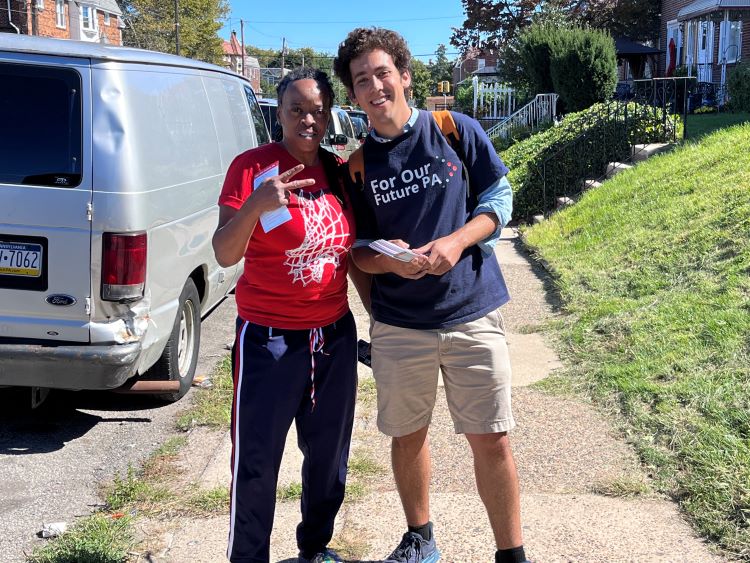 Strong Public Education
We have been in the fight for increased education funding for years and will continue to fight for education funding in 2023! It's no secret that Pennsylvania is experiencing a teacher shortage, in part due to low wages and in part due to lack of funding. It is our mission to work on behalf of strong public schools and ensure that our teacher's and students have the resources they need to thrive in and out of the classroom.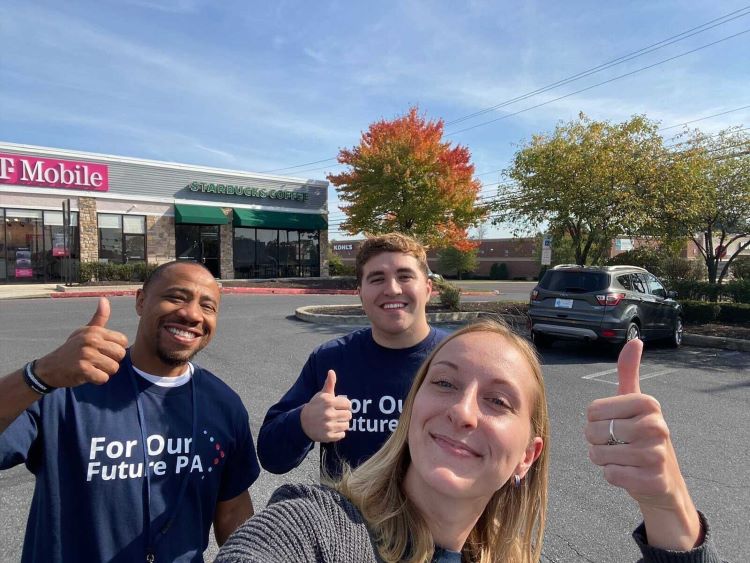 Preserving the Environment
While we recognize exactly how important and significant our work is, we also recognize that without a healthy planet we couldn't do any of it. Environmental issues disproportionately affect working families, women, and people of color. We're called For Our Future, because what we do is targeted at preserving the future of our planet and society for all of our nation, specifically for our nation's youth. It is a top priority for us to fight to preserve our environment and increase our work in this area in 2023.
Take Action in Your Community
Help us build progressive power in Pennsylvania from the comfort and safety of your home–or join us in person.
Support or Sign Up for News
Placerat adipiscing libero duis vitae hendrerit. Bibendum suspendisse sed in eget blandit posuere ultrices. Tincidunt maecenas donec est accumsan.